Home Page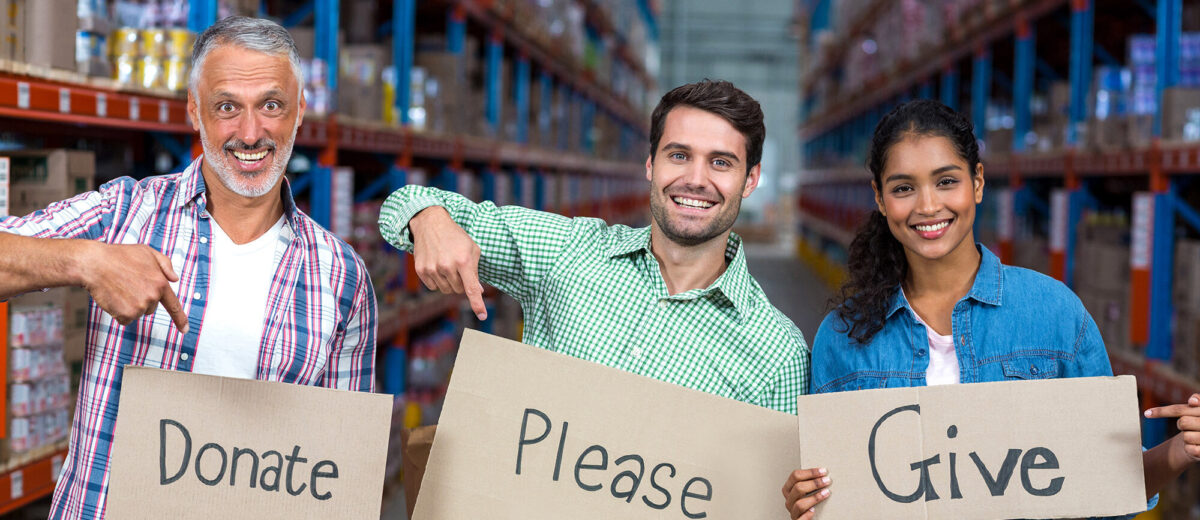 Mission Statement
United Way of Aroostook brings people together to give, volunteer and take action to help people in need and to support our community's challenges around education, financial stability and health.
Our Vision
Our vision is captured in our slogan, LIVE UNITED. We believe individuals, families and communities are stronger if we support one another, especially in moments of vulnerability. We provide a way for people to connect and turn their generosity into large-scale good.
Reaching Higher
In the last decade United Way of Aroostook has played a leading role in helping thousands of people in need, preparing hundreds of children for success in school, and ensuring that vulnerable families could meet basic needs. Yet acute problems remain, and we're looking to generate more resources to support organizations.
What We're Fighting For
When you invest your time or money in the work of United Way of Aroostook, you are joining the fight for the education, financial stability, and health of everyone in Aroostook County.