Programs We Fund
United Way of Aroostook mobilizes resources to improve the lives of people in our community. By combining your donation with those of others, we can make a difference in the lives of those who need it most. These agencies all support and strengthen children, families, seniors, and those struggling to meet basic needs.
2023-2024 FUNDED PARTNER AGENCIES

Aroostook Area Agency on Aging Nutritional Services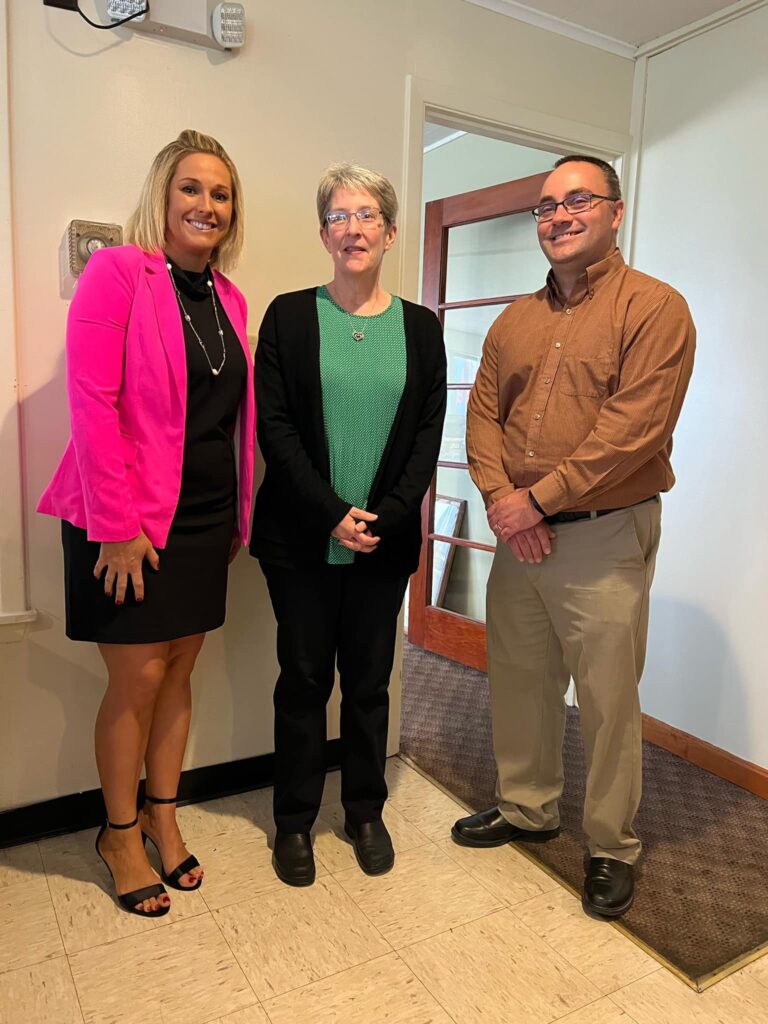 Aroostook Area Agency on Aging RSVP
Aroostook County Action Program – WIC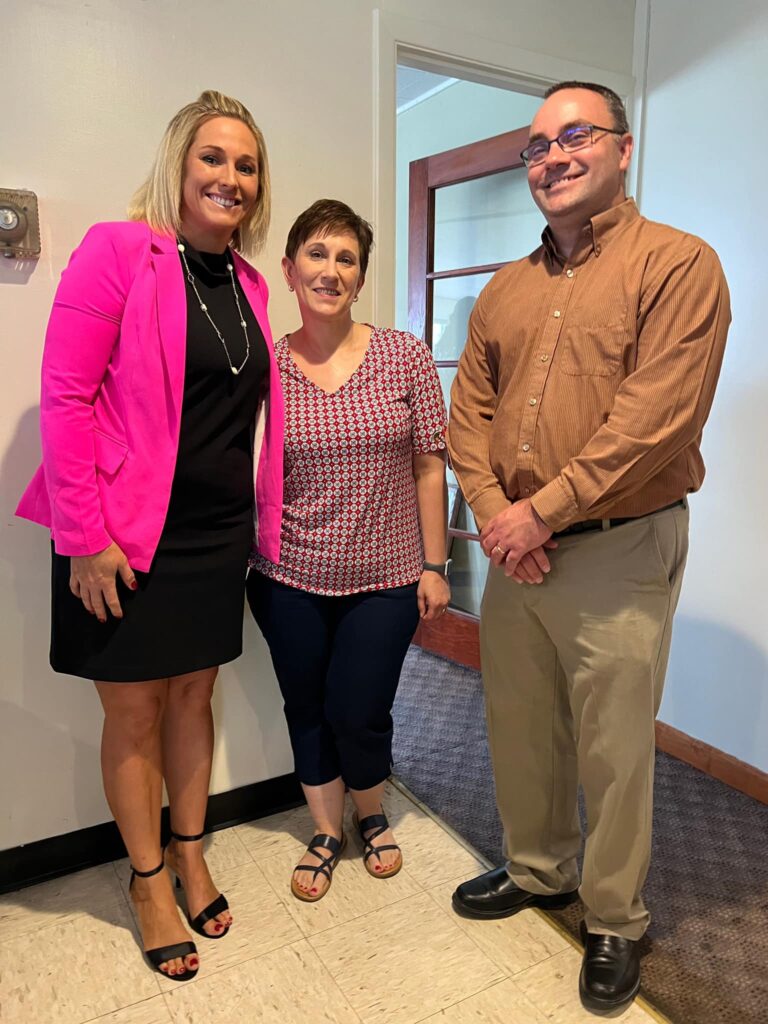 Adopt-A-Block Aroostook
Ashland Caregivers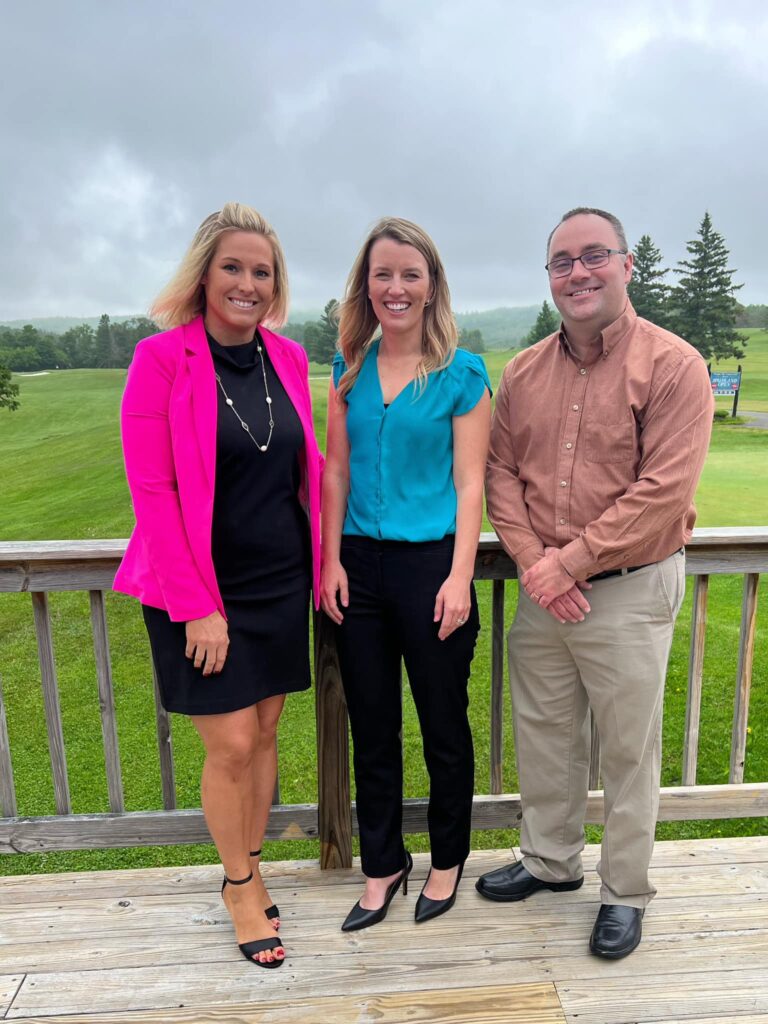 Catholic Charities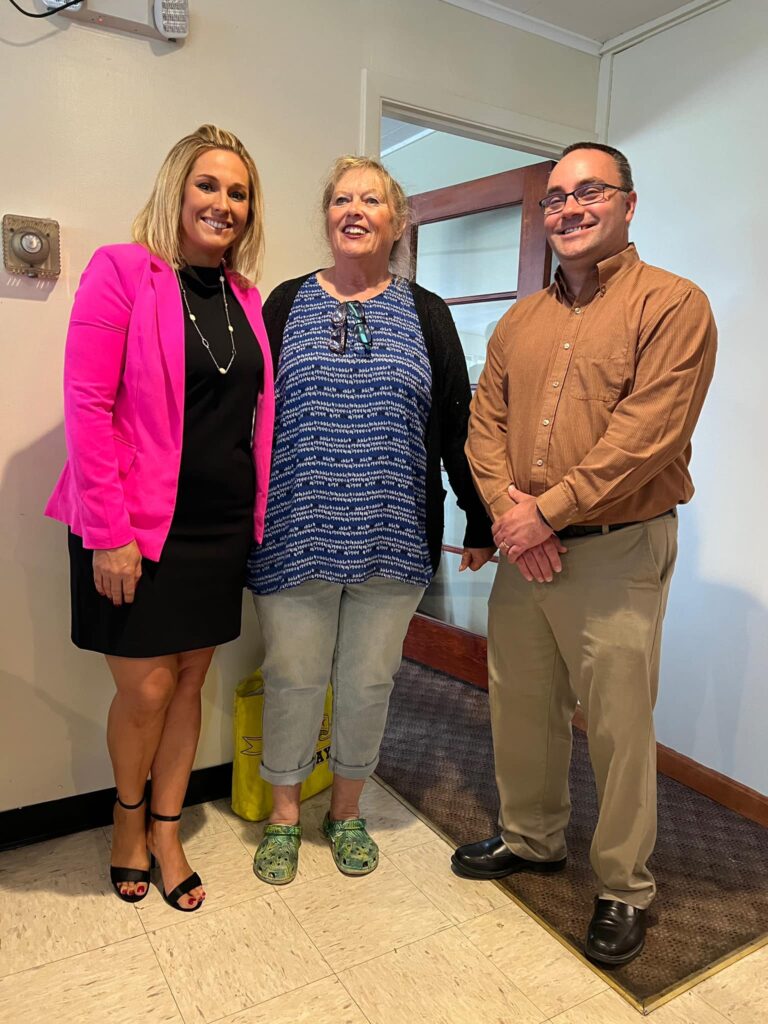 Homeless Services of Aroostook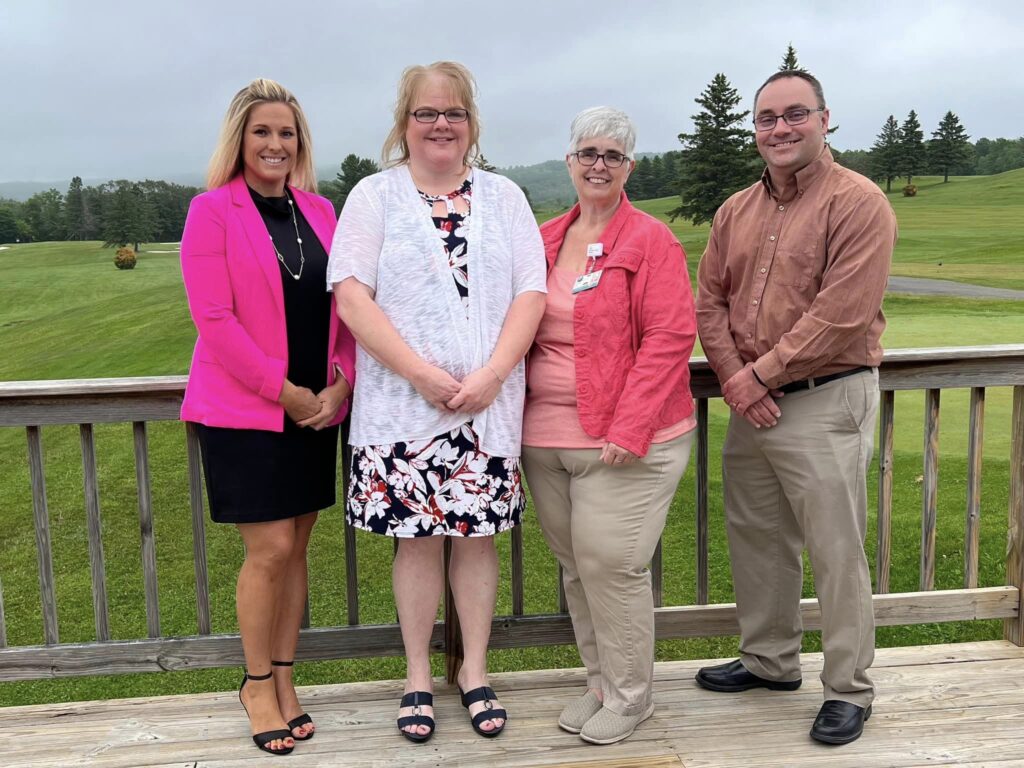 Hope & Justice Project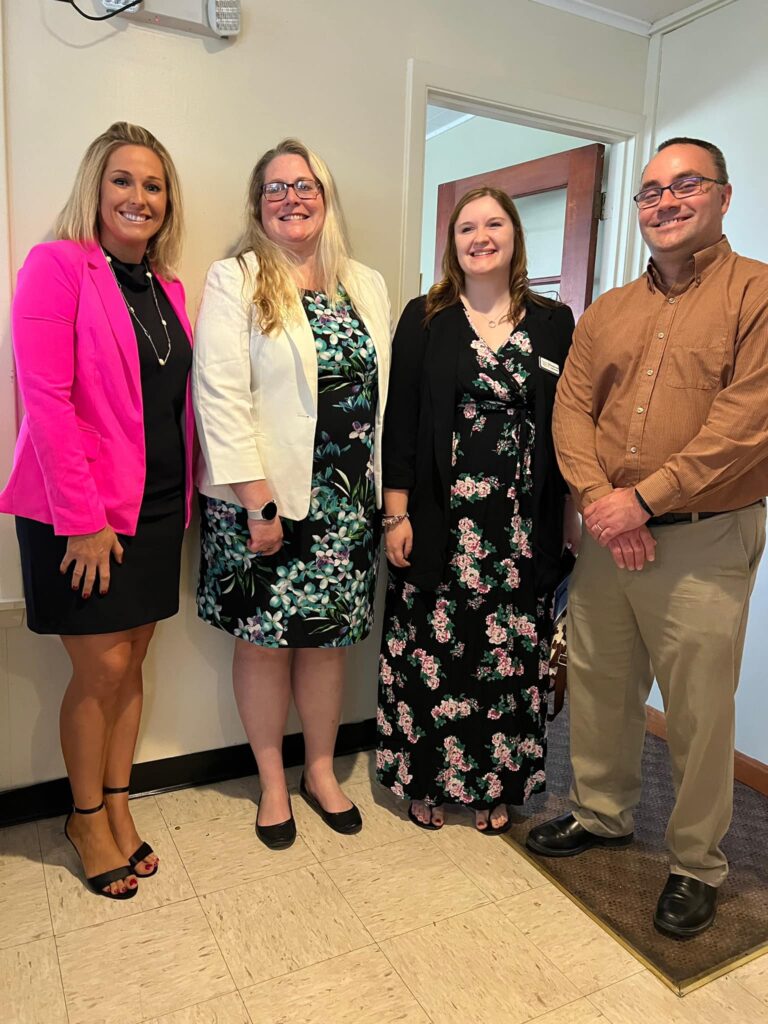 PROGRAMS AND SPECIAL PROJECTS
211 Maine
Dolly Parton's Imagination Library
Santa's Sleigh
Stuff the Bus Aroostook
Community Cupboards
Helping Hands for Warm & Safe Homes Telethon
Operation Hunger Telethon
High Five Turkey Drive
Fish River Rural Health Food Pantry
Northern Light A.R. Gould Cares Fund
Keep ME Warm Telethon
All of these special projects can also be designated to by donors.
NON-PARTNER DESIGNATIONS
Aroostook County Action Program
ACAP – Early Care & Education
AMHC Suicide Prevention
Green Valley Association
Houlton Regional Health Services Foundation
Aroostook House of Comfort
Pregnancy Care Center of Aroostook
Salvation Army Houlton
Designations can be made to any nonprofit 501(c)(3) through United Way of Aroostook that you are passionate about supporting.
Community Grants Given in 2022-2023
Aid for Kids
ACAP Hope & Prosperity Center
Maine Foster Families