Staff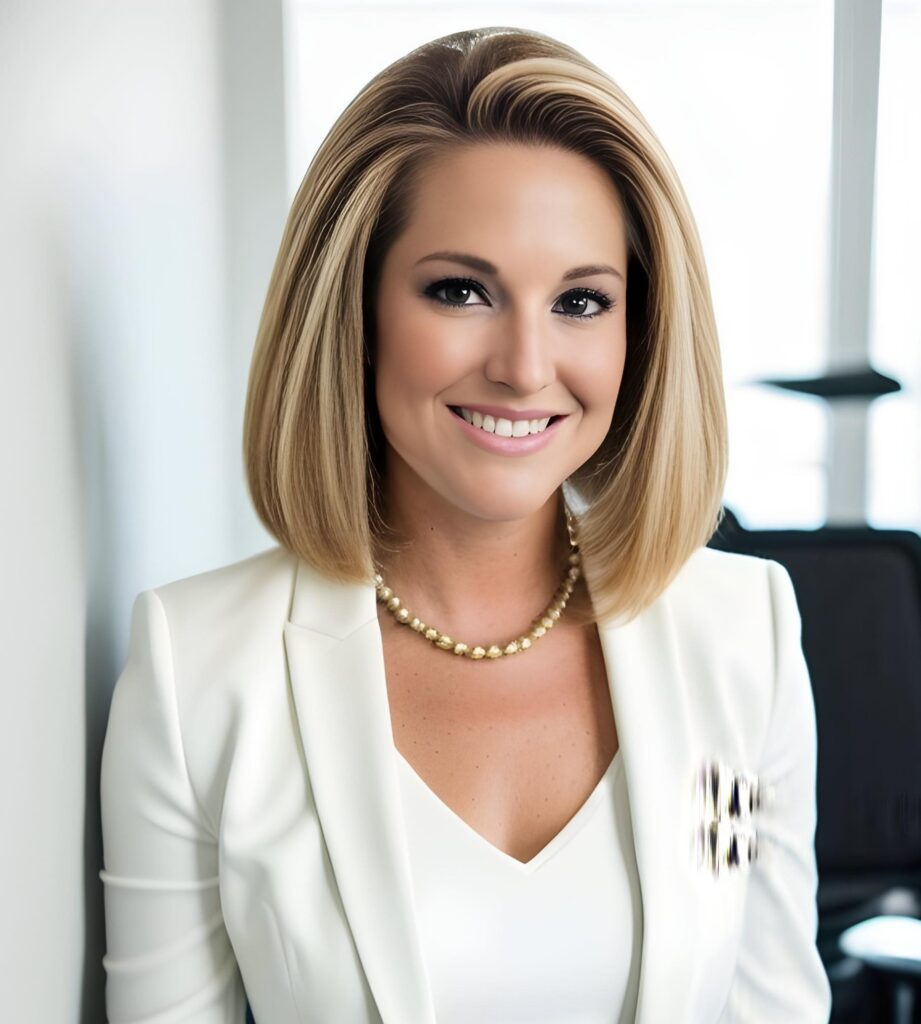 Contact Info
Email Sarah
207-764-5197

Sarah Duncan
Executive Director
Sarah Duncan is the Executive Director of United Way of Aroostook. Sarah was born and raised in Presque Isle and is a graduate of Presque Isle High School. She earned her bachelor's degree in Liberal Arts and History from the University of Maine at Presque Isle. She has been working on her master's degree in Business Executive Leadership from Liberty University School of Business. Sarah previously worked in media at WAGM-TV and Townsquare Media.
Sarah has been committed to serving her community and improving conditions for several years. Currently, Sarah is a past president of the Presque Isle Rotary Club. She also serves on the board of directors for 211 Maine, the Drug Free Aroostook coalition, and is a member of the Going Places Network, the Aroostook District Coordinating Council, Aroostook Homeless Stakeholders, and the United Way of Maine Board and services as the Vice President for the Quoggy Jo Ski Club.
Sarah enjoys all the outdoor activities Aroostook County offers. She resides in Easton with her daughter Payton and their horses and dog.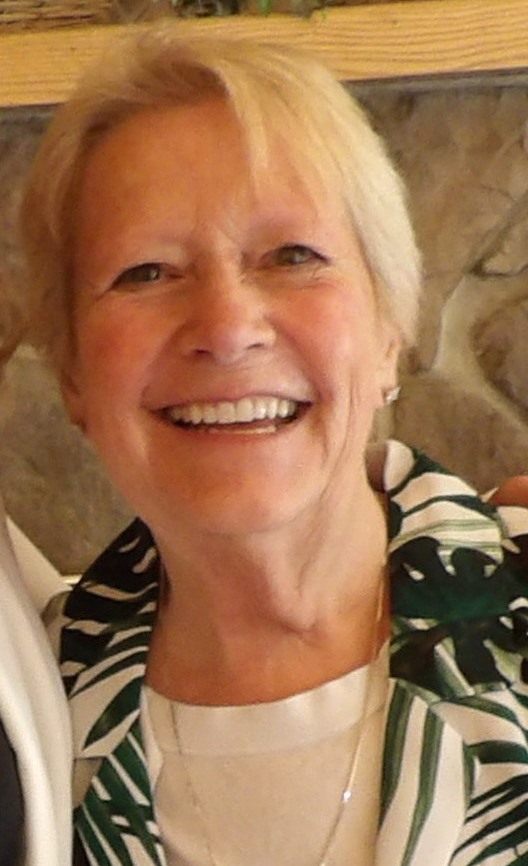 Contact Info
Email Sue
207-764-5197
Sue Watson
Finance Administrator / Volunteer Coordinator
Sue is the Finance Administrator of United Way of Aroostook. She was born in Limestone and has had the opportunity to live all over the United States as her father was in the Air Force and finally retiring in Presque Isle. Sue studied Business Finance in high School and graduated from Presque Isle. She also continued her education by studying business courses through UMPI.
Sue had retired and decided this wasn't for her and has gladly returned to the work force. She worked for Care & Comfort's Presque Isle Branch's as the Behavior Health Staffing Supervisor, office choreographer for community interaction and fun times, unofficial phone answerer and receptionist, official newsletter reporter, etc. She also worked on the Home Health side as a PPS Supervisor, processing client opens, complete administrative paperwork, and perform PSS supervisions.
Sue is actively involved in many Civic Organizations…some are Lieutenant Governor for Kiwanis New England District & Bermuda Division 1, Secretary of Presque Isle Kiwanis, Secretary of Sinawik, Vice President of Homeless Services of Aroostook, Board Member of the United Way of Aroostook, volunteers at the Anah Temple Shrine Orthopedic Clinics and Shrine Circus. Sue has received several awards for her continued commitment working with different organizations whether in the community or on as one-on-one basis. She has recently received the Public Relations Excellence Award from Kiwanis District.
Sue is a Certified Judge and has had the opportunity of being the Judge Director for the Kiwanis Talent Revue. She has been a Judge/Interviewer for the Presque Isle Kiwanis Talent Revue, the Bridgewater, Caribou, Easton, Mars Hill and Presque Isle Pageants and several of the Potato Blossom Pageants. Sue enjoys collecting antiques, crafts, traveling and spending time with family and friends. She also teaches a Primitive, Art and Country Craft class in her spare time.
Sue resides in Presque Isle with her husband George. She has one daughter, Kelley who resides with her husband Kevin, two sons Grady and Hayden and two daughters Ava and Charlie in Plymouth, Mass.